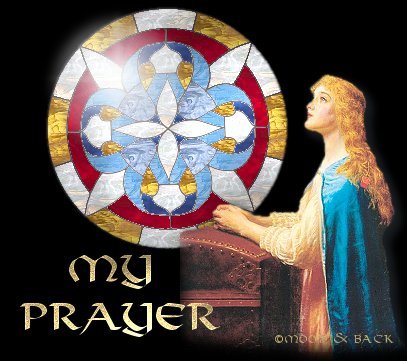 Dear Father Almighty:
Thank You, God, for giving me strength and courage during my difficult times. Thank You for sending Your Son, Jesus Christ, who was to become our, and also my, Savior. Thank You for guiding me through my whole entire life, even in times I didn't knew it myself.
Oh, Most Holy and Triune God; You gave Joan of Arc to Domremy, and You let me come to know her. Thank You, Lord, for helping me to say my Prayers to her, and at the same time, thank You for placing Joan into my life.
Thank You, Most Holy and Triune God, for everything.
Amen.