Part II
What To See When Touring The Beautiful Meuse River Valley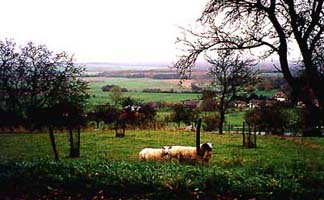 ---
Saint Joan was born in the village of Domremy la-Pucelle and spent her first seventeen years there. Her home, which is still standing, is now a free museum operated by the French government.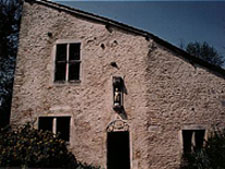 The church of Saint Remy that Joan attended has been changed over time. The area where the altar used to be is now the entrance to the church.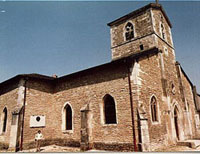 The altar rail from Joan's time was located between the first two square pillars. It was here that Saint Joan received her first Holy Communion.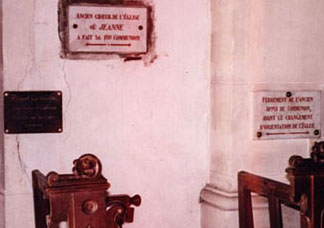 Joan was baptized in the side chapel of Saint John. The chapel is gone but the baptismal font in which she was baptized, the holy water font that she used and the statue of Saint Margaret which she venerated can still be seen in the church.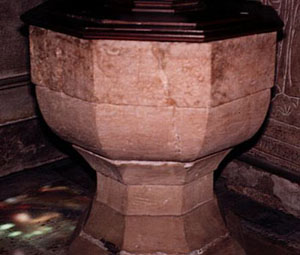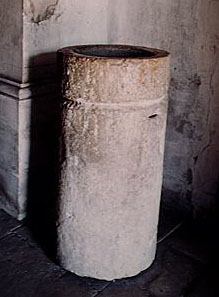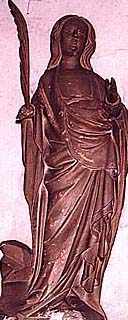 I recommend a visit to the Basilica of Saint Joan of Arc. The upper church has a series of eight large and impressive murals that depict the important events in Joan's life.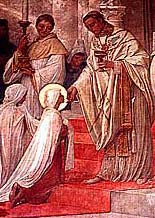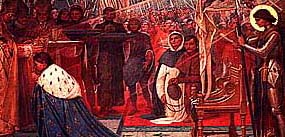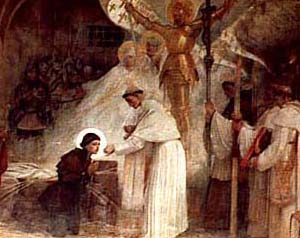 The lower church holds a special treasure; the original statue of Our Lady of Bermont, the very one venerated by Saint Joan.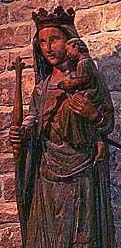 Also across the road from the Basilica and half way down the hill, near the Carmelite convent, is the 'fountain of fevers' and the site where the 'ladies' tree' used to stand. It was here that Joan once heard her 'voices' from God.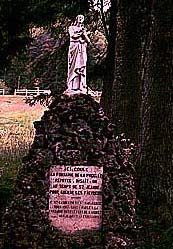 ---

Index

Previous Part

Next Part
---
Virginia Frohlick-Saint Joan of Arc Center
stjoan@stjoan-center.com