Part II - King Charles
---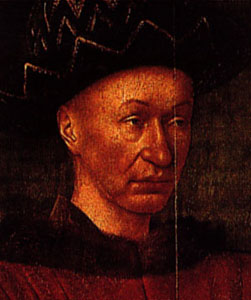 Despite his many faults I loved my gentle little Dauphin with all my heart.
---

Charles the Seventh's signature.
---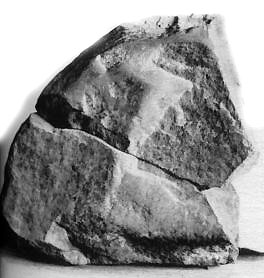 Before I was given permission to lead the Dauphin's army, I was examined for three weeks by the Church officials at the town of Poitiers. I used this stepping stone to mount my horse as I was leaving for the town of Tours.
---
Monsieur du Lac, kneeling to my right, carefully measured me so that my armor would fit properly. Behind him stands my faithful Chaplain, Father Pasquerel. He is holding my sword. A lady from the town is holding my beautiful battle standard.
---

Index
Previous Part

Next Part
---
This web page is being maintained by The St. Joan of Arc Center
stjoan@stjoan-center.com
---